CareHQ GP Privacy Notice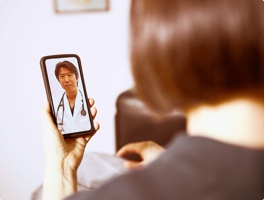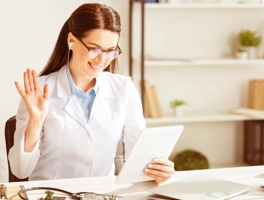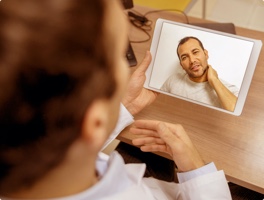 Details held will remain confidential and used only for the purposes intended. The information is collected to capture individual GP details to facilitate recruitment and the delivery of virtual patient services with CareHQ.
The information will be kept on a secure database and not disclosed to any third party unless requested by you or required by law. Providing the information is voluntary, however without this information CareHQ will not be able to complete the recruitment and screening process as well as any setup required within the CareHQ Clinic PMS.
You may at any time request access to, or (if necessary) correction of, any personal information about you held by CareHQ by contacting care@carehq.co.nz.